Jules has ambitions and objectives to expand internationally. We believe that the decentralisation and decarbonization of energy resources give great opportunities to new tech companies like Jules!
Since 2007 Jules has been a player in the energy transition in The Netherlands followed by the United Kingdom in 2010. We can proudly say that we are a frontrunner in introducing new business concepts and innovative business services to energy companies and end-customers.
The rendering of IT-services and the digitisation of business processes has been the core activity we are renowned for. It goes without saying to understand that it has not been a smooth paved path to pursue growth with the introduction of new technologies in a rather conservative sector.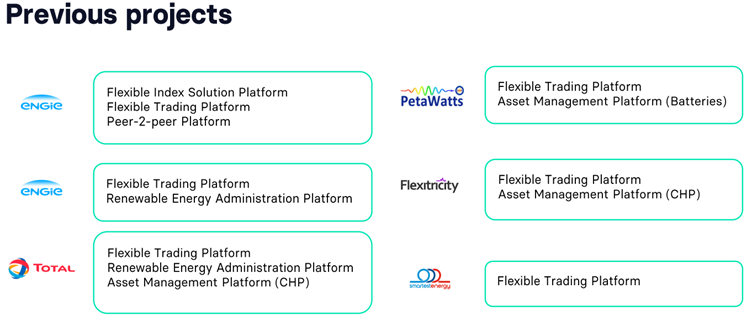 Luckily, we see that times are changing! We clearly see that both activities of digitisation and innovation with our prospective customers are being embraced. Momentum for growth in numerous geographies is increasing.
We have selected the liberalised (or non-regulated) energy markets in Europe and the UK as our prime target markets we wish to achieve growth and expand our activities. But also the USA and in particular those states that have a competitive retail energy sector are of great interest to us. Hence, Jules has offices in The Netherlands, the UK and the US to seek and secure a strong presence.