Jules is a leading supplier of modular cloud based software solutions to the energy sector. With our smart approach we digitise energy operations. Our software solutions simplify the management and control of energy value chain.
Watch our Corporate Video to find out what drives us
Our purpose:
We help our customers manage their energy value chain with innovative software, consulting and managed services.
Our clients:
We serve energy retail companies, energy consultants, brokers and B2B-customers. Together we are creating technologies and solutions that support the energy transition.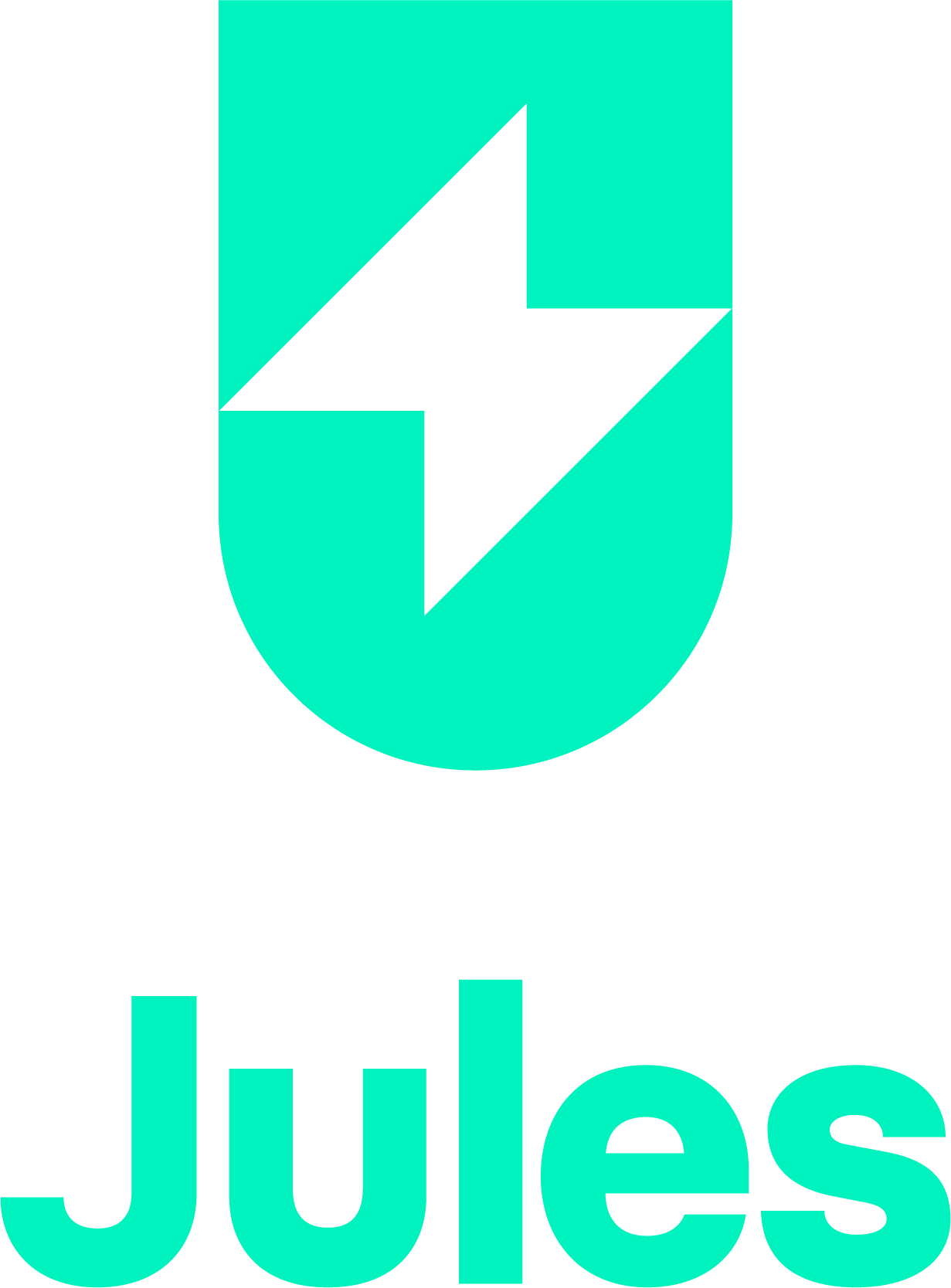 How we helped our customers over the years
Our vision:
The energy sector is facing rapid changes. Liberalisation of the energy markets creates the opportunity for customer empowerment. New digital technology driven business models transform energy markets. Our technology developments are focused on customer retention and customer experience: the end of day, the customer is still the industry's priority.
Learn how Jules is powering a brighter future.
Jaap Bijzerweg 19
3446
CR Woerden
Netherlands
ATIC
Loughborough
LE11 3QF
United Kingdom
1300 W Sam Houston Pkwy S
Suite 100
Houston TX, 77042
United States
Jaap Bijzerweg 19
3446
CR Woerden
Netherlands
ATIC
Loughborough
LE11 3QF
United Kingdom
1300 W Sam Houston Pkwy S
Suite 100
Houston TX, 77042
United States