Jules has a team of IT and business process specialists that have deep understanding of the energy trading markets and the retail energy space. It is particularly this combination of expertise that makes us stand out.
In cooperation with energy companies, we build and design innovative IT-solutions that link energy markets to end- customers in a commercially controlled and technically secure way. We name it 'PaaS': Platform as a Service, in which we make room for bespoke customer demands and requirements.
Jules pursues long term partnerships in which we work together continuously to ensure our customers have the best solution that bring real business benefits and value.
Since 2009 we have developed a suite of solutions that allows our customers to configure a flexible and easy-to-use software solution that can be implemented quickly in accordance with customer's needs and requirements.
Here at Jules we build globally recognised cloud based platforms for parties in the energy retail sector. Jules designs and shapes a new digital retail function in close collaboration with our partners.
We provide digital solutions capable of handling online transactions for energy commodities as well as a host of administrative and operational functionalities.
What are these solutions?
Our solutions provide powerful tools that help serve end-customers, managing trading portfolio's, control risk and digitise retail energy business processes.
Our online suite of configurable platforms allows for the delivery of an innovative and dynamic experience to end-customers, brokers, producers and suppliers of energy.
Jules believes that rethinking business processes, alongside the creation of new value propositions that aim to be responsive to the ever-changing energy landscape and customer's demands, is crucial for our partner's success.
Our products and services can help you achieve this.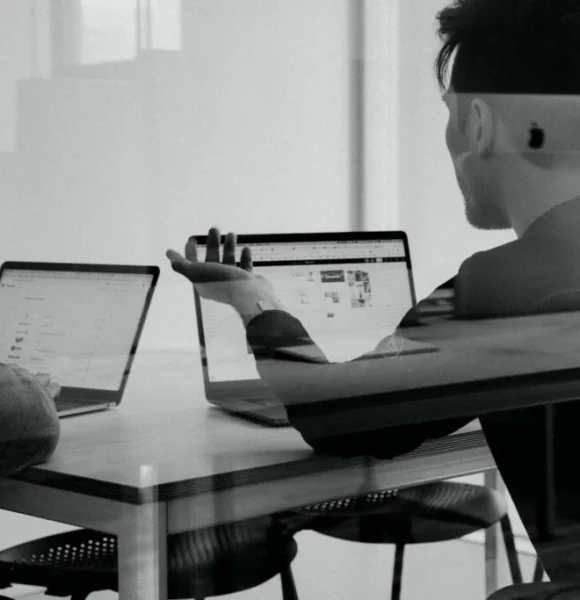 Full assistance to get the most out of your software solutions
Jules offers a range of services to assist customers in their operations. Our dedicated team of IT and energy  professionals is available for development, implementation, operational support, cloud computing, training and other forms of assistance that you may desire.
Learn how Jules is powering a brighter future.
Jaap Bijzerweg 19
3446
CR Woerden
Netherlands
ATIC
Loughborough
LE11 3QF
United Kingdom
1300 W Sam Houston Pkwy S
Suite 100
Houston TX, 77042
United States
Jaap Bijzerweg 19
3446
CR Woerden
Netherlands
ATIC
Loughborough
LE11 3QF
United Kingdom
1300 W Sam Houston Pkwy S
Suite 100
Houston TX, 77042
United States